If you were in Dubai yesterday – you should have seen unbelievably happy people coming out of One JLT tower out of cozy ONE JLT - One Business Centre DMCC around 9:00 pm!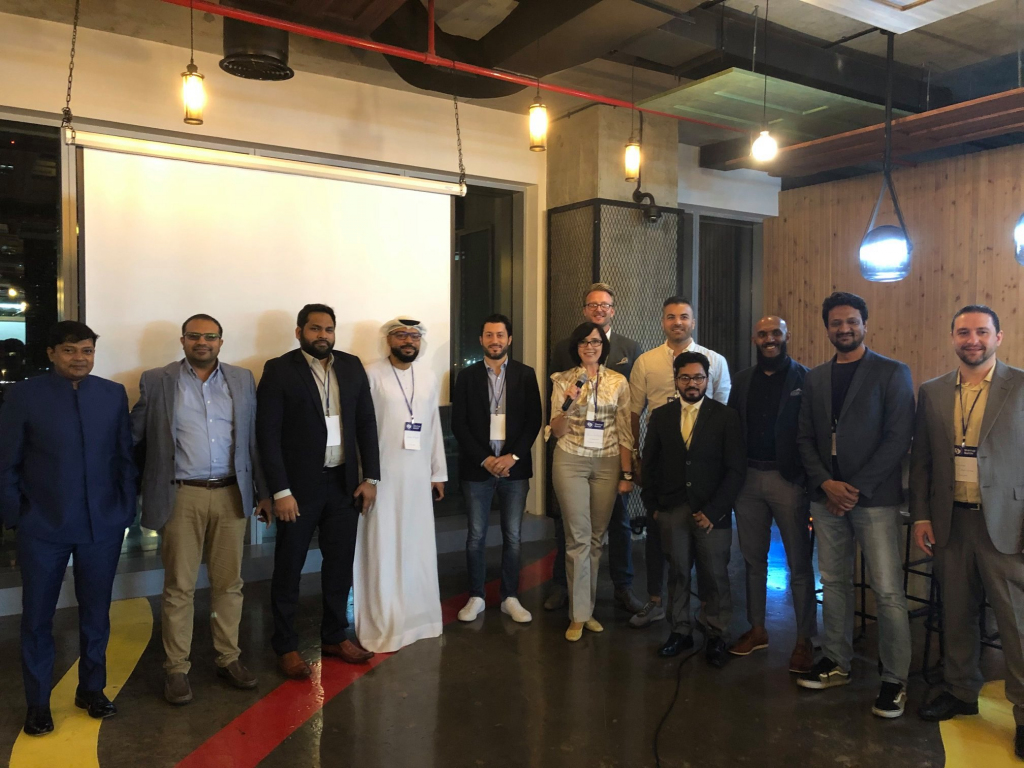 And there was a good reason for that – our 159 Startup Battle in Dubai just have ended.

It was a great event with highly-respected judges from different spheres of VC industry, guests representing different businesses and really wonderful startups had come together that night for the event hosted by Startup.Network and sponsored by Network VCFund (https://network.vc/).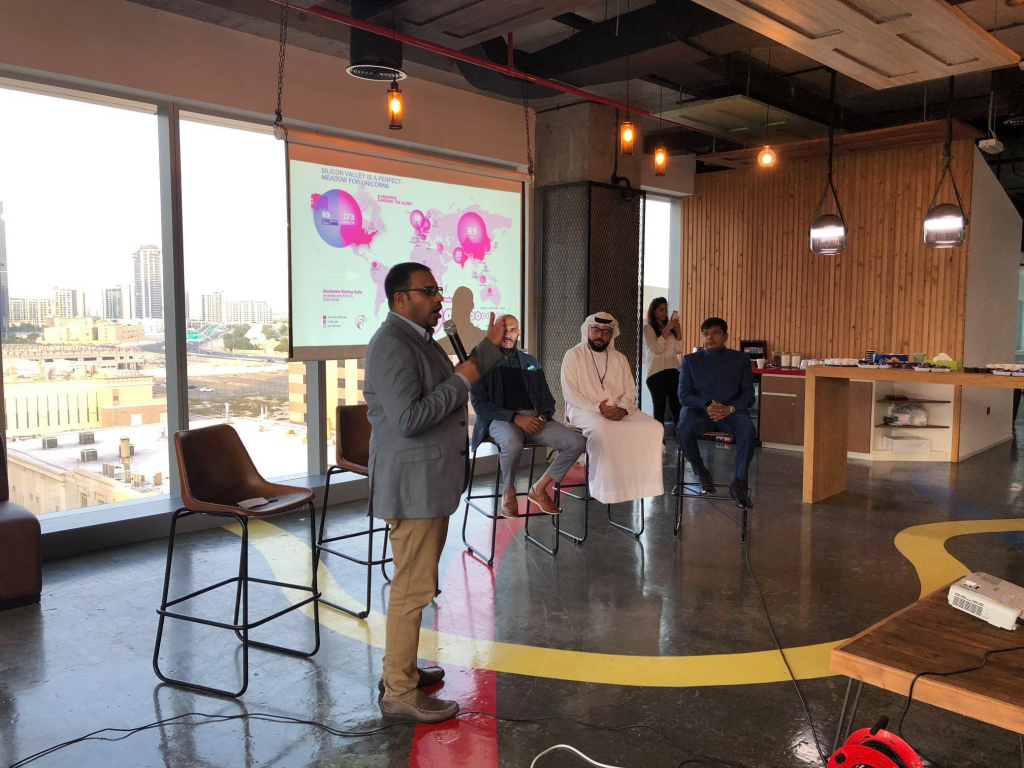 And, as always, we had a contest for spartups pitching that night and the winner got it all! Healthigo - Healthcare Engagement Platform - who got the 1st prize - was overwhelmed with emotions: he got really good attention from the judges willing to learn more about his project during private meetings afterwards. He also was welcomed by Startup.Network for the next Startup Battle we will held in Benagluru on November 6. https://battle.startup.network/events/402244/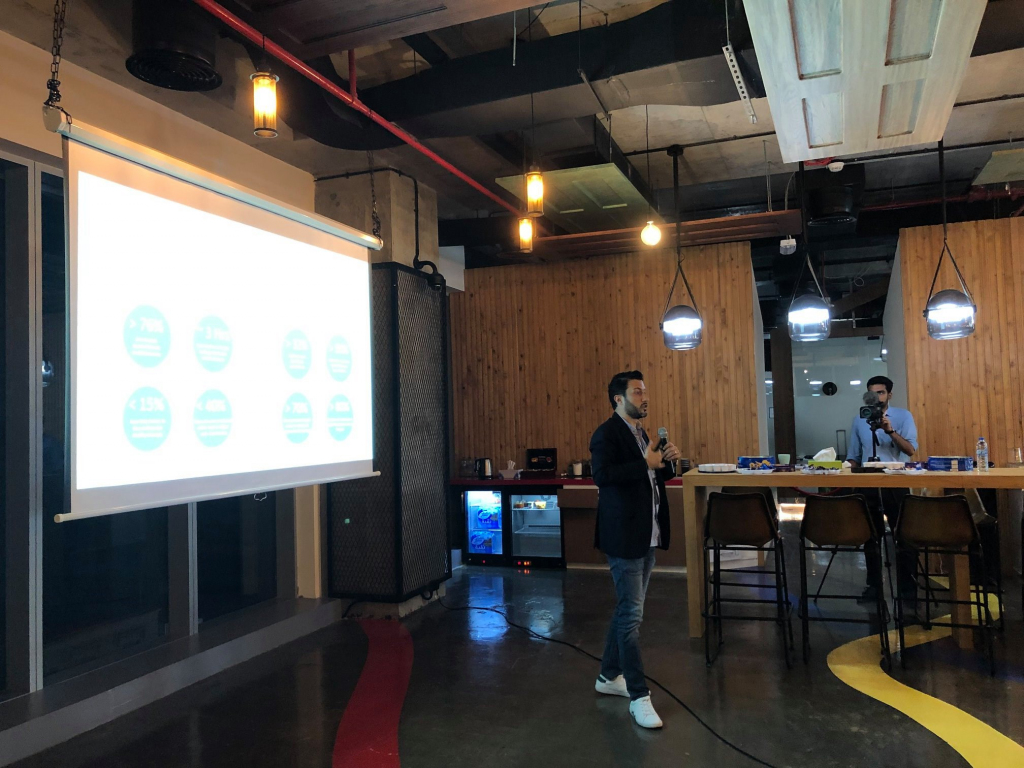 Two other contestants: one.moto (electric Moto transport production) and Carasti (Car subscription App) were also greeted with the 2nd and 3rd palaces correspondingly and established solid business relations right after the event as well!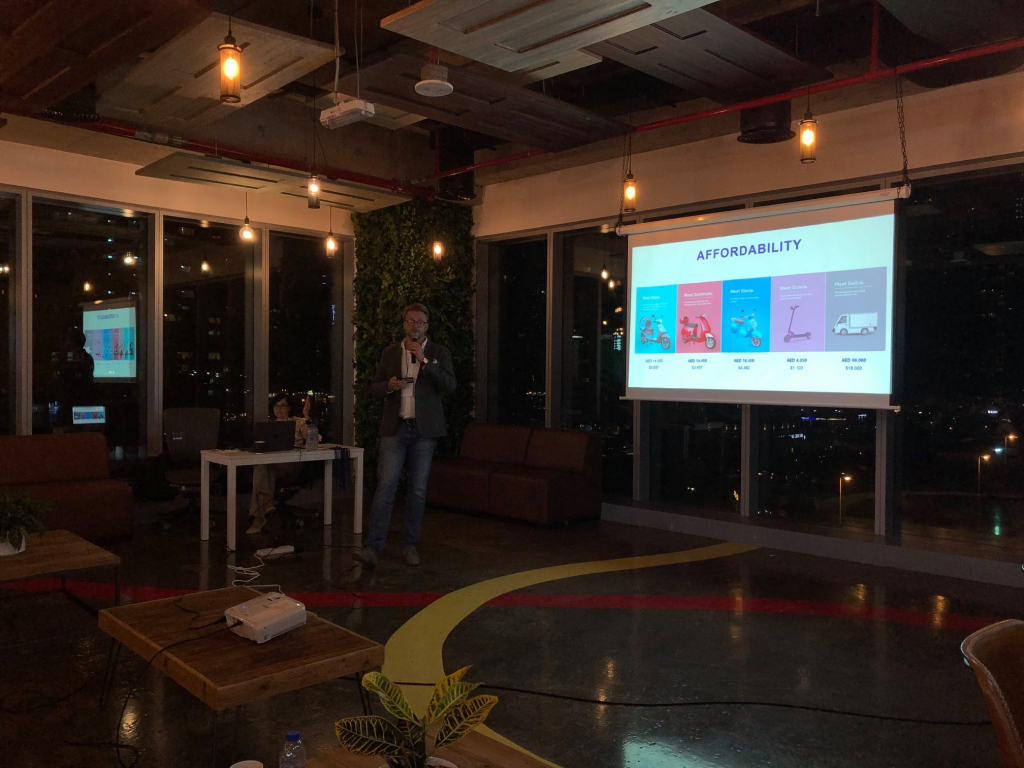 So, everyone was happy and satisfied – especially we – for making this world a little better by helping great ideas come true in life.
Thank you Dubai for being a great place for us! Looking forward to coming here again and again!