We are proud to present you the winner of our First IndiaStartupBattle – Hyper Lychee, hand-held electric scrubber for the kitchen!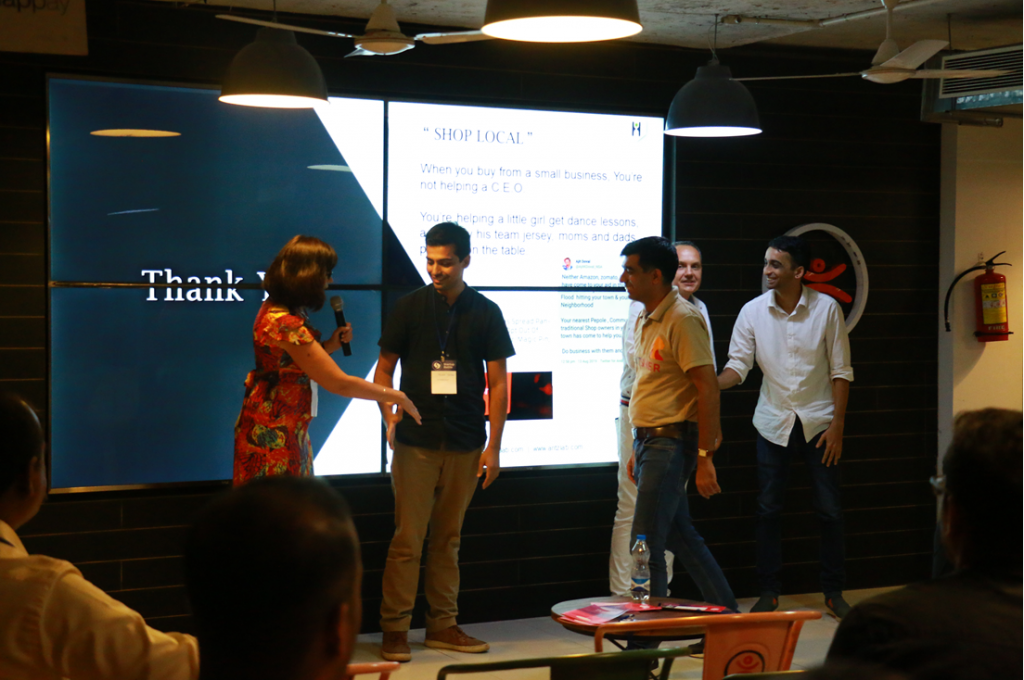 Startup.Network kindly supported by great team of 91springboard and with the help of wonderful partner 36Kr-India has successfully conducted the 154 Startup Battle in India on August 22nd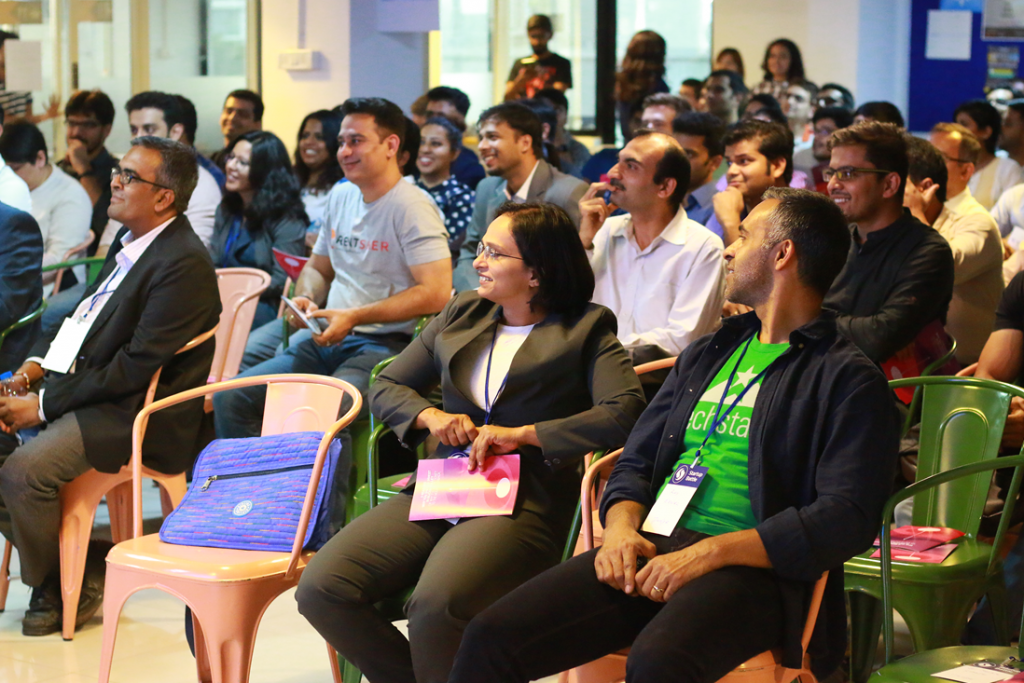 We selected 12 promising Startups to present their products to the wonderful audience of India Venture Community.
According to the Judges' voting results, the Hyper Lychee became the Winner of the Pitch Competition.
Hyper Lychee offers an innovative Small Kitchen Appliance that automates one of the most fundamental activities performed in every kitchen – scrubbing & cleaning!

Skadu, a hand-held electric scrubber that helps people to scrub various kinds of surfaces such as but not limited to kitchen cook-tops, sink, oven grills, bbq pits, utensils etc.. with ease and comfort. It's multi-functional & ships with 4 attachments, its rechargeable battery lasts for 90 minutes on a full charge.
The Startup Battle was started with the Panel Discussion.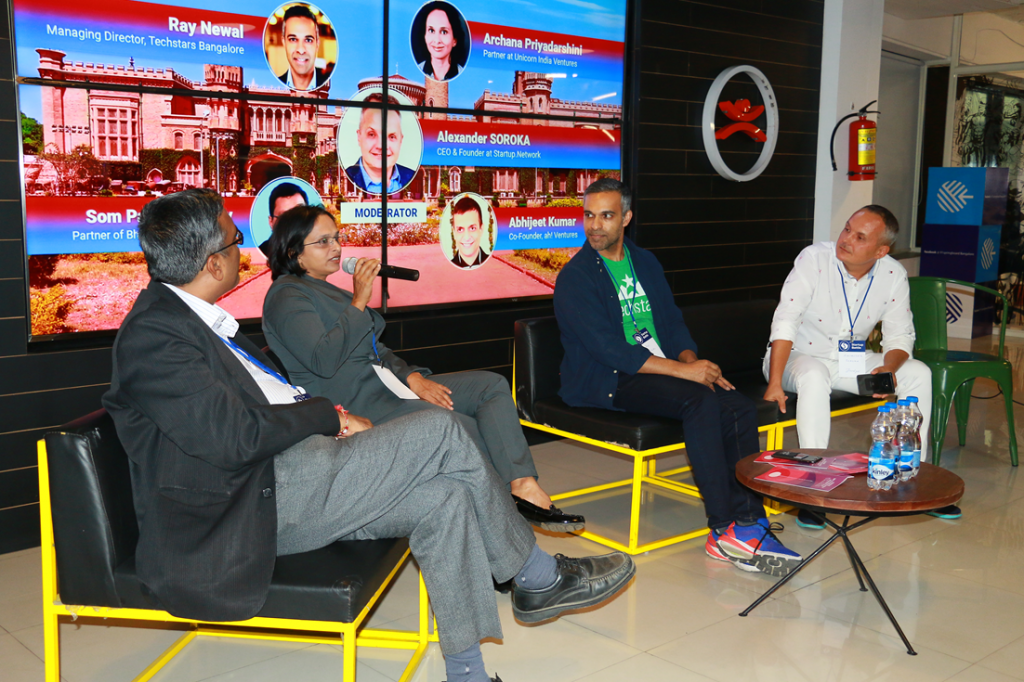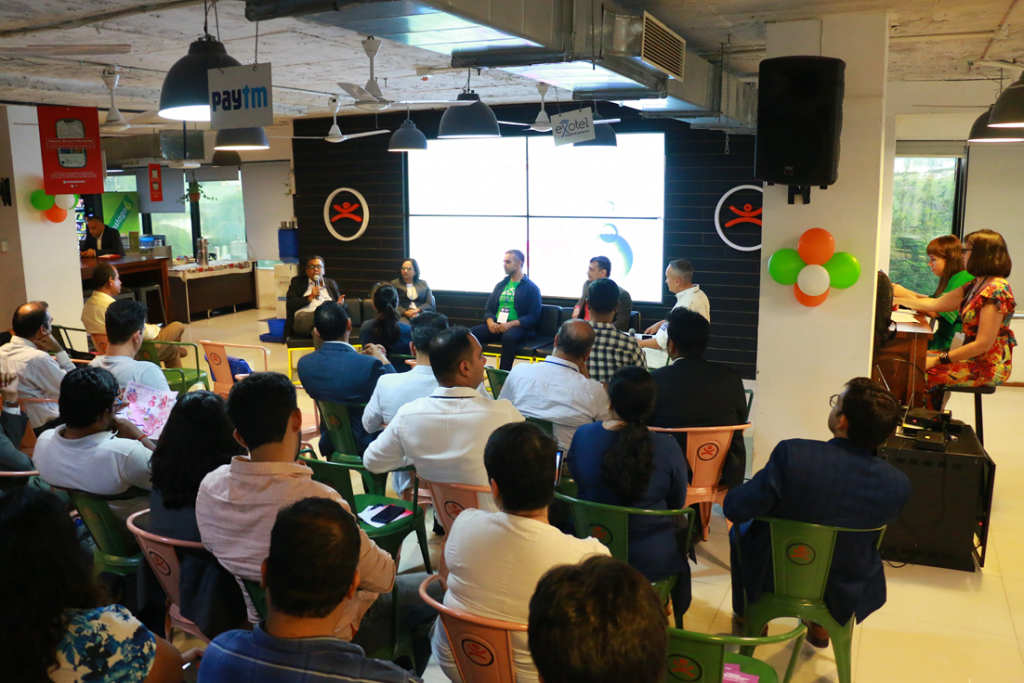 Alexander Soroka, CEO and Founder of Startup.Network became a Moderator of the Discussion on the peculiarities of India startup ecosystem. For all the audience it was a great chance to get all the knowledge from our sophisticated speakers on the panel.
You can find all Speakers at https://battle.startup.network/events/396466/.
Second part of the event was dedicated to the Pitch Competition. Judges ranked each startup.
Find the list of Judges at https://battle.startup.network/events/396466/#judges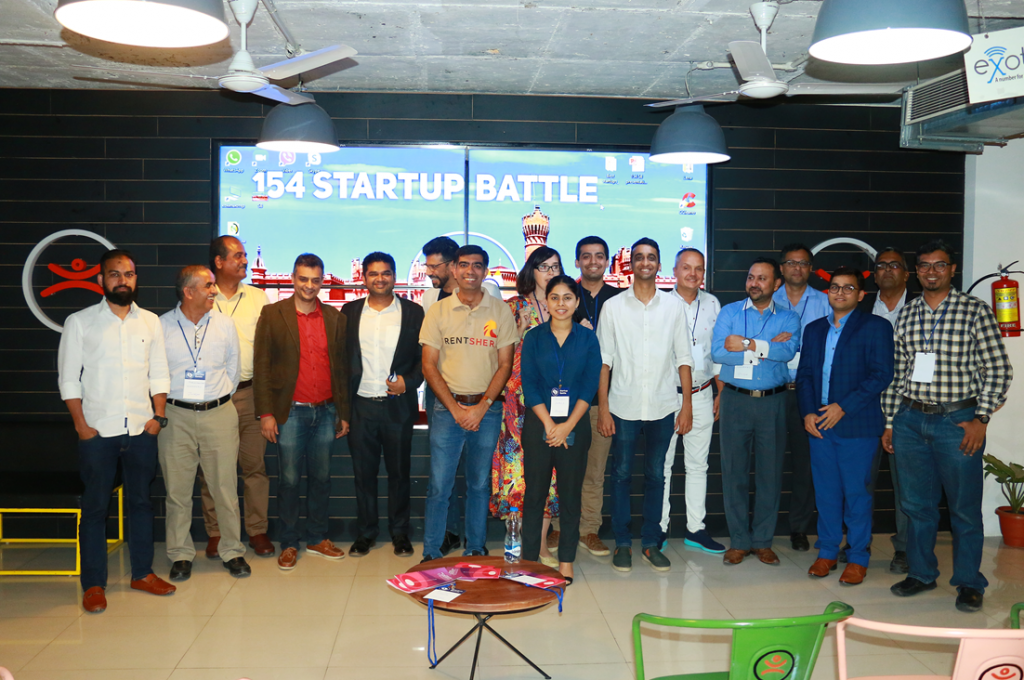 Full list of startups participated the event could be reached on: https://battle.startup.network/events/396466/#startups
Startup.Network is grateful to Startups' teams, Judges, Speakers, Guests, and Partners for attending our 154 Startup Battle in India and involvement to the Startup Battle community.
It was a great event!
Join our upcoming events:
159 Startup Battle in Dubai on September 25;
Looking forward to seeing you at our Startup Battle!