The winner of the 135 Startup Battle, Boston - Sleepbox!!
On April 23, the 135 Startup Battle took place in Boston. Six pre-selected startups presented their diamond ideas. But only one managed to conquer strict judges.
Thank you very much to all our guests who came to our event!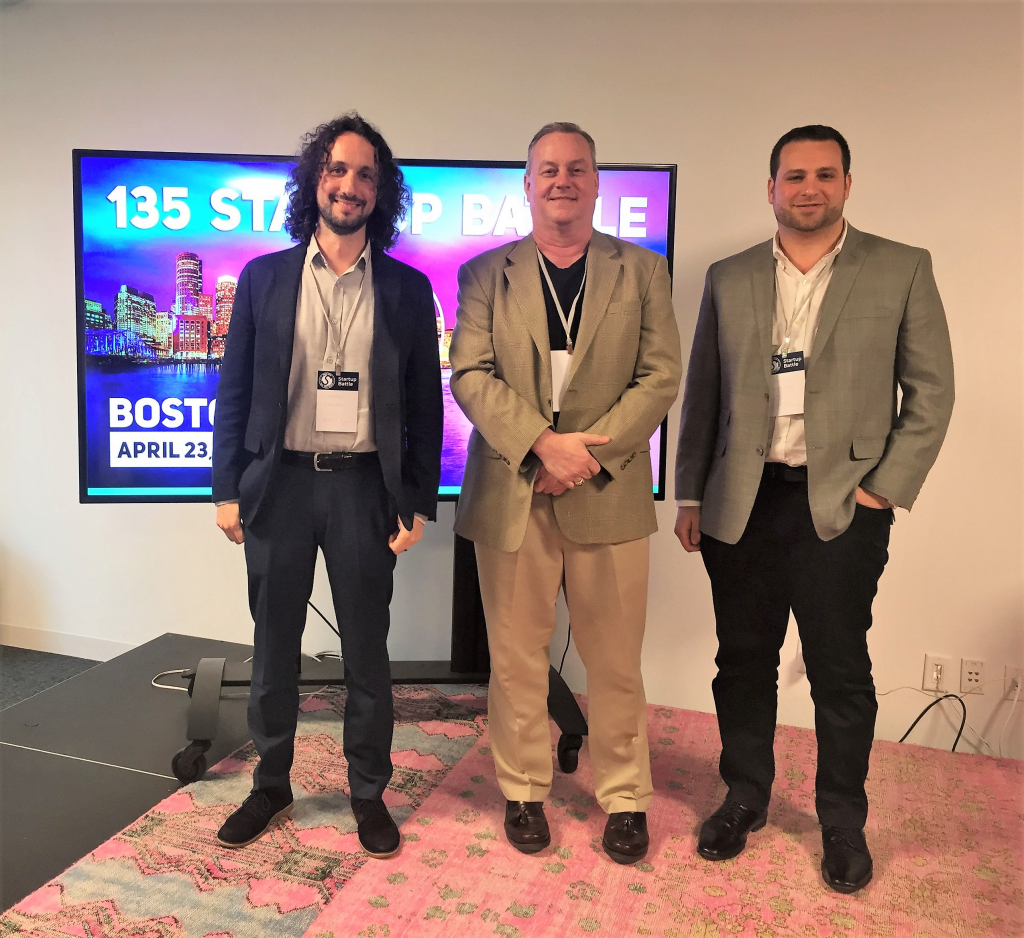 Special thanks to all the experts from our jury who helped us select the best of the best solutions presented:
Adrian Mendoza - Fintech and AI Investor Mendoza Ventures;
Liam Pisano - Managing Partner at EduLab Capital Partners;
Jeff Piltch - Senior Associate at RealCo;
Arthur Ghazaryan - CEO 8HOOD Inc.;
Oleg Mikhalsky - Angel investor in B2B SAAS startups;
Yuri Cataldo - Innovation Engagement Manager, Autodesk;
Casey Simmons - Principal at Next47;
Danny Yangsoo Leem – Business Analyst & Product Designer at RxAdvance;
Erica Van - investor at Charles River Ventures;
Jason Kraus - partner in the EQx Fund;
Marcelo Carrullo de Oliveira – Executive Director & Venture Investment at Drummond;
Dmitry Kravtsov - Principal, Phystech Ventures;
Adam Sharkawy - Co-Founder and Managing Partner at Material Impact;
Matthew K. Fox - Product | Project & Ops Leader | BizDev | Mentor | Career Coach | Angel Investor;
Dale Geldart - Business Development Consultant & Angel Investor;
Shweta Agrawal - Events Director at PMI, Program Manager at Brightcove, Boston Chapter Lead.
The voting results are as follows:
The leader in terms of votes received was the project - Sleepbox with an average score of 4,55
Sleepbox - micro-hotel equipped with smart-technology to deliver a seamless on-demand experience.

Second place: TechScreen – 3,36
TechScreen - SaaS firm focused on solving the huge problem of Time-to-Hire for companies recruiting software professionals.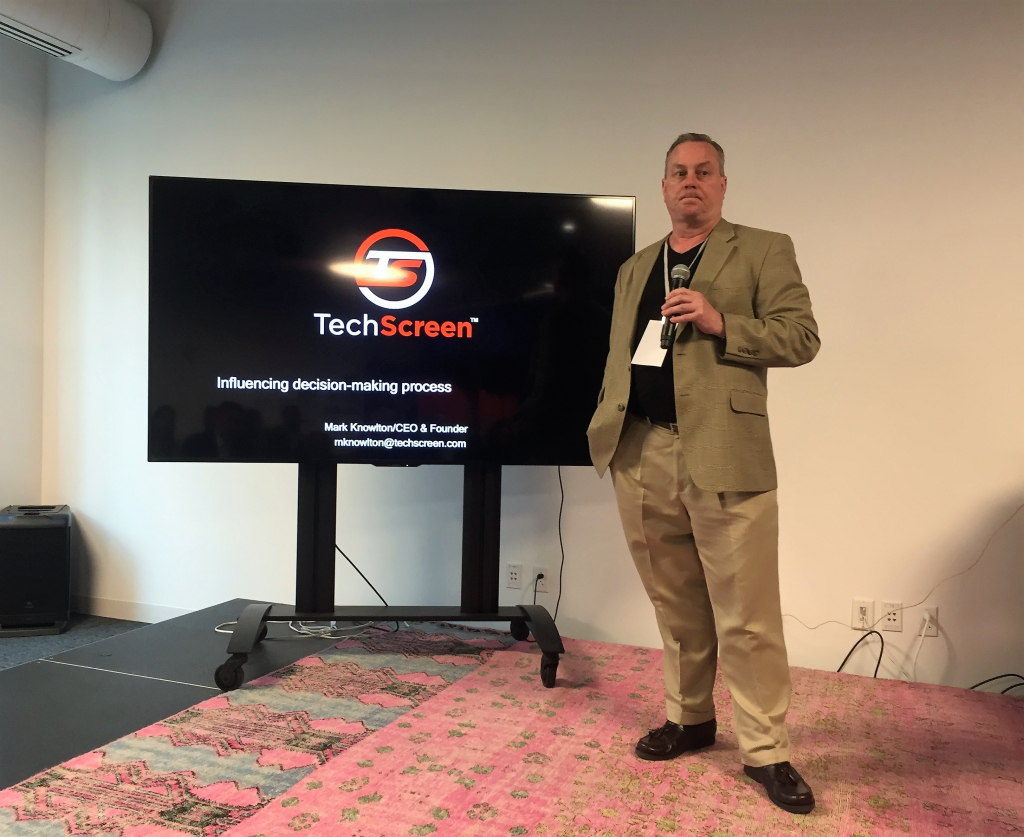 Third place: Health Corum – 3,30
Health Corum - Saving money for health care payers by identifying the most efficient providers to include in their network.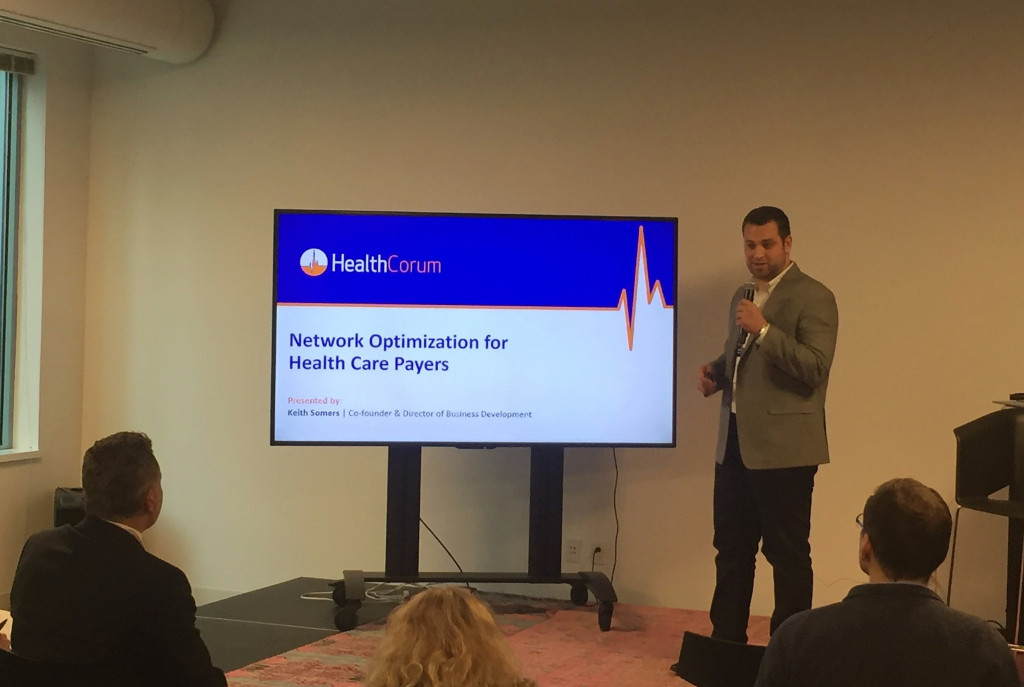 All other presented innovative solutions also received due attention of experts:
Magic Innovations – Design and produce innovative media event solutions for private and business events, with a full pipeline, which includes everything that supports implementation of the solution idea - 2,91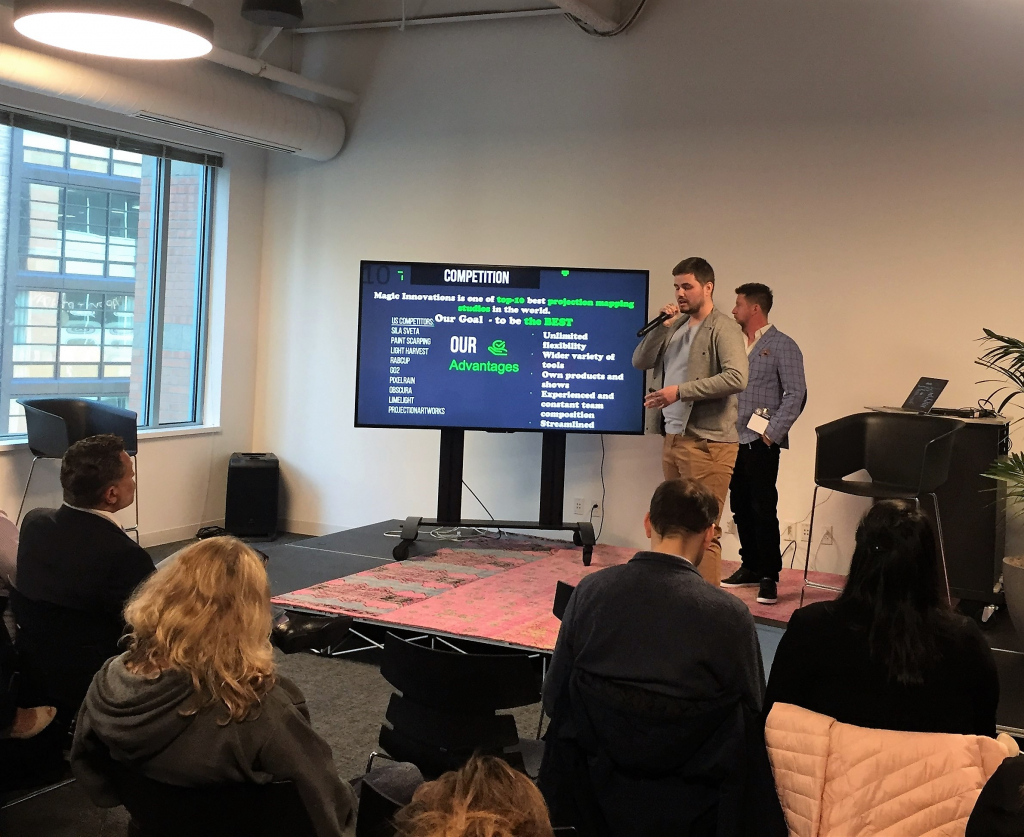 Pencil one - redesigns the commerce imagery operations and platform to lower the cost, and get your images easier – 2,70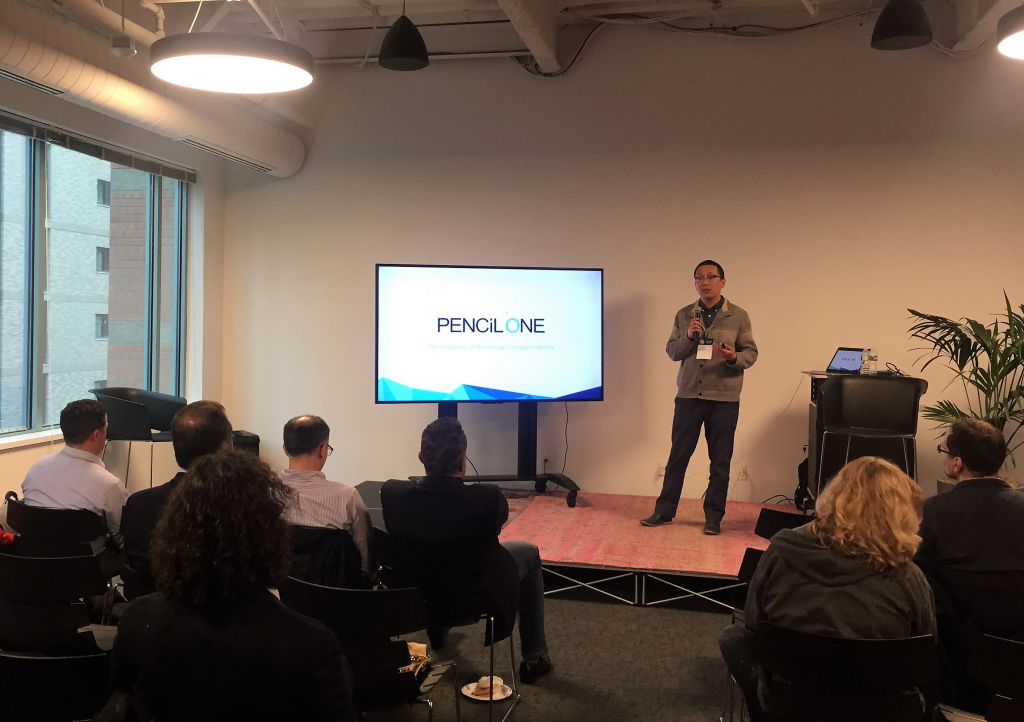 Phantasmic - Mobile App for a demonstration of the virtual objects in the real world with the use of AR technology – 2,27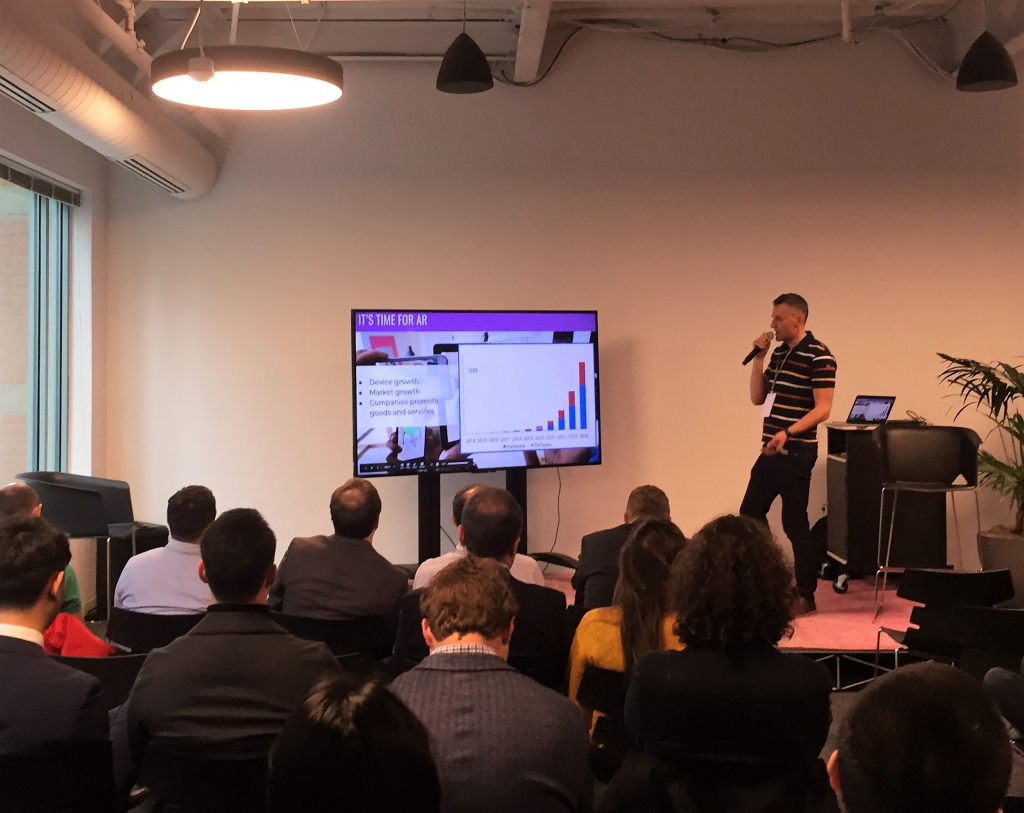 And of course, we would like to thank GSVLabs. Coworking has become our partner in the conduct of the 135 Startup Battle, Boston and has kindly provided space for the best world startups to perform.
More details about all innovations can be found on the page of our event: https://www.facebook.com/events/381986332376741/permalink/427101541198553/
Startup.Network thanks everyone who took part in our event! We are always open to cooperation and partnership!
We will be glad to see all of you at our next events!!!